by Anicia Antoine, GIS
GOVERNMENT'S VISION FOR 2030 IS TO ERADICATE ILLITERACY IN SAINT LUCIA.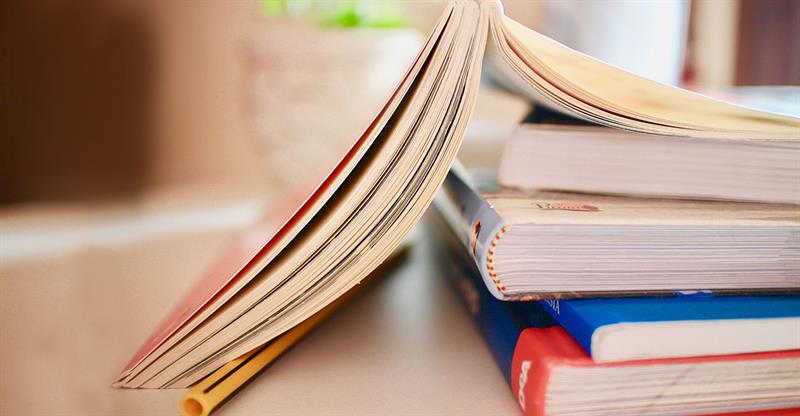 The Ministry of Education, Innovation and Gender Relations has officially launched the "Yes I Can" adult literacy program in the community of Micoud.
The four-month program is geared toward educating both youth and adults who did not complete primary or secondary schooling.
Acting Director of Innovation within the Department of Education, Innovation and Gender Relations, Lennel Malzaire, said the program is in-keeping with the Government of Saint Lucia's vision for 2030, to eradicate illiteracy in Saint Lucia.
"The program will improve the participants' understanding so that they will not be as dependent on other people. It will also improve their familiarity with written materials," he said.
Merle James, one of the program facilitators explained: "Many of the participants were not able to complete their education, so I am happy that at the end of the program they will have the opportunity to walk at a graduation ceremony."
The program commenced on Aug. 6, and will be culminate in November.
Related Articles