CSC INVITES APPLICATIONS FOR A FULL-TIME ONE YEAR MASTER'S DEGREE.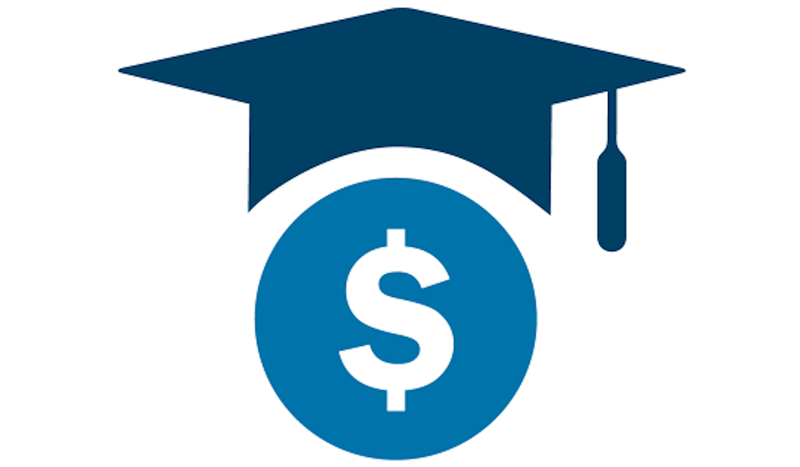 The Commonwealth Scholarship Commission (CSC) in the United Kingdom invites suitably qualified candidates to apply for the Commonwealth Master's Scholarships, commencing September/October 2022, for a period of one (1) year. Commonwealth Master's Scholarships are for candidates from low and upper-middle-income Commonwealth countries, to undertake full-time taught Master's study at a UK university.
Commonwealth Master's Scholarships enable talented and motivated individuals to gain the knowledge and skills required for sustainable development, and are aimed at those who could not otherwise afford to study in the UK.   Full details on the scholarship can be found in the 2022 Commonwealth Master's Scholarships Terms and Conditions available on the following website:
https://cscuk.fcdo.gov.uk/about-us/scholarships/
Scholarship Themes
Scholarships are offered under six (6) developmental themes and candidates must apply under one (1) of these themes:
Science and technology for development
Strengthening health systems and capacity
Promoting global prosperity
Strengthening global peace, security and governance
Strengthening resilience and response to crises
Access, inclusion and opportunity
All candidates who wish to be nominated for a Commonwealth Scholarship must first apply using the Electronic Application System (EAS) provided by the CSC on its website. Applications will open on 20th September, 2021. Deadline for submission of application forms through the EAS is 1st November, 2021.
For details, visit: http://www.govt.lc/scholarships/2022-commonwealth-scholarships-in-the-united-kingdom–one-1-year-masters-degree