SCHOOLS THROUGHOUT THE COUNTRY WILL VISIT THE FRC TO LEARN ABOUT SAINT LUCIA'S UNIQUE CULTURE.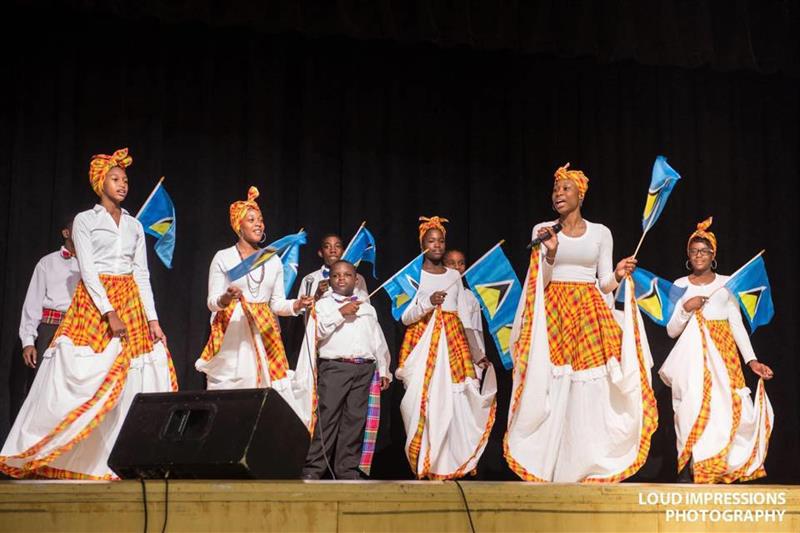 Arts and Heritage Month in Saint Lucia officially opened on Oct. 1.
As part of the calendar of activities, the Msgr. Patrick Anthony Folk Research Centre (FRC) will again, this year, host a Cultural Education program for schools.
"We will begin the program on Tuesday, Oct. 3," explained Hilary La Force, FRC Executive Director. "It is being sponsored by the CDF as well as Bank of Saint Lucia. We expect as usual many schools throughout the country to come to the FRC to learn about their culture. We have various subjects, including dance. It's important that we teach our young people about our heritage and arts and culture and this is why every year around this time, we host this program."
Activities for Creole Heritage Month will culminate with  Jounen Kwéyòl on Sunday, October 29, in  four host communities: Babonneau, Vieux-Fort, La Ressource (Dennery) and Marigot.