REGISTRATION FORMS FOR THE SAINT LUCIA-TAIWAN PARTNERSHIP TRADE SHOW MUST BE COMPLETED ON OR BEFORE SEP. 15.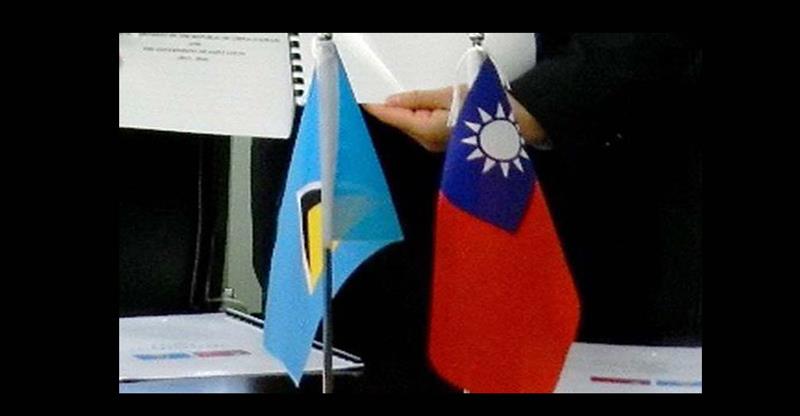 The Department of Commerce, International Trade, Investment, Enterprise Development and Consumer Affairs, in partnership with the Embassy of the Republic of China (Taiwan) will host the 10th Annual Saint Lucia-Taiwan Partnership Trade Show in November.
The trade show will highlight a wide range of quality goods and services from Saint Lucia and Taiwan. In addition, businesses from both countries will profit the opportunity to develop strategic trading and networking alliances.
The show will be held at the Johnsons Centre in Rodney Bay, from Nov. 24 to 26.
The Taiwanese contingent is keenly interested in seeking agents for the retail of their products. To this end, the Department of Commerce wishes to invite manufacturers and service providers interested in participating in the trade show, to collect registration forms from the department, or download at www.commerce.gov.lc, and submit completed forms on or before Sep. 15.
For further information, please contact Cindy Eugene, Marketing Specialist at cindy.eugene@govt.lc, 758.468.4216, or 758.285.4677.