by Laborie Credit Union
THE INITIATIVE PROVIDED STUDENTS WITH A HANDS-ON OPPORTUNITY TO EXPERIENCE FINANCIAL PRUDENCE.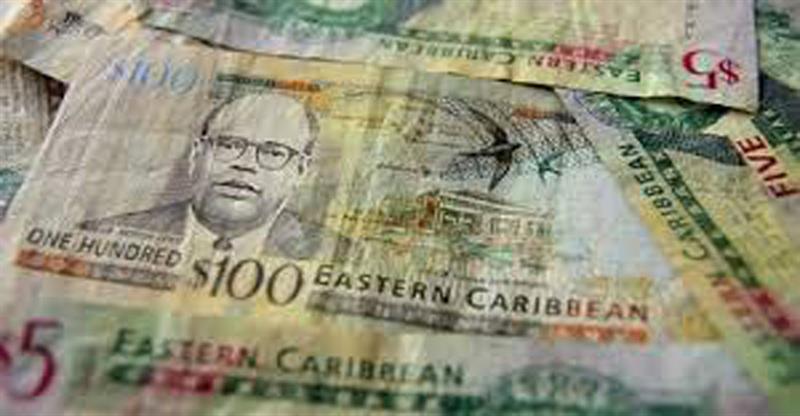 The Laborie Co-operative Credit Union Ltd., recently hosted Saint Lucia's first ever Financial Reality Fair.
The initiative provided students with a hands-on opportunity to test living within a budget. The "real world" exercise required each student to choose a career and salary, and then budget their money wisely to make ends meet by role playing real life events for one month.
Students were to find a place to live, obtain transportation for work, and pay for food and other essentials. They also visited booths representing the issues they were most likely to confront when they begin working. At the end of the experience, participants had a better appreciation for the importance of budgeting, financial planning, and making wise purchasing choices.
An important component of a responsible financial lifestyle is saving. At the Financial Reality Fair students were encouraged to save a minimum of 10 percent of their income, while financial counselors explored the importance of planning for future needs and preparing for future financial challenges through savings. The fair also tempted students to spend their income on "fun" activities, with financial counselors bringing the focus back to saving and thrift practices. In addition, a "Wheel of Reality" provided students with the chance to spin and see if they receive additional income or expenditure, as the unexpected is part of life as well.
To add further incentive, students were encouraged to bring canned or packaged food items to donate to charity in order to receive a chit for a chance to win a door prize during the fair.
The event will now be a part of the Credit Union's annual calendar of activities. The Financial Reality Fair was held on Tuesday, Oct. 24.
sponsored ad