A NINE-MEMBER TAIWANESE DELEGATION SEEKS BUSINESS OPPORTUNITIES IN SAINT LUCIA.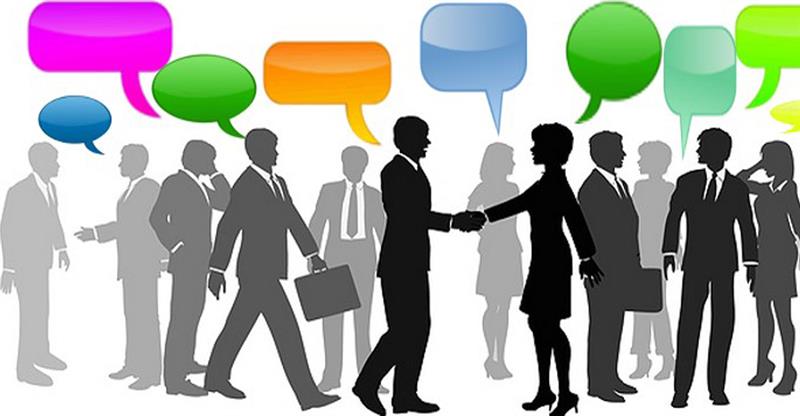 The Department of Commerce will, today, host a consultative forum with potential Taiwanese investors.
The contingent of nine individuals and are on an official visit to Saint Lucia to seek opportunities to consult with local authorities and businesses on joint ventures or in the establishment of their own businesses in Saint Lucia. The individuals have shown interest mainly in the manufacturing sector, in consumer electronics, agro-processing and textiles.
The contingent is sponsored by the Ministry of Foreign Affairs of the Republic of China (Taiwan), and will be on island from Aug. 8 – 10.
Today's consultation will be held at the Bay Gardens Hotel.