by Department of Commerce
THE MEETING FOR PARTICIPANTS OF THE SAINT LUCIA-TAIWAN PARTNERSHIP TRADE SHOW, PROVIDES THE OPPORTUNITY TO INTERACT.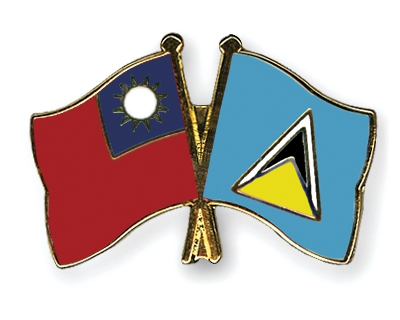 On the eve of the 10th Annual Saint Lucia-Taiwan Partnership Trade Show, the Department of Commerce, International Trade, Investment, Enterprise Development and Consumer Affairs in collaboration with the Embassy of the Republic of China (Taiwan) will be hosting a "Networking Forum for the Saint Lucian and Taiwanese Exhibitors" participating in the Trade Show.
The objective of this networking forum is to provide a relaxed and social setting for Buyers and Manufacturers to interact and form strategic business relationships. The forum will focus on joint ventures between Taiwanese and Saint Lucians; distribution channel (retail & wholesale) for locally produced Saint Lucian and Taiwanese goods and services; sourcing of raw and packing materials; knowledge sharing (new ideas, technology, skills) and appreciation of the business culture of Saint Lucia and the Republic of China (Taiwan).
The Networking Forum will take place at the Johnsons' Centre, Rodney Bay, Gros Islet on Nov. 23 from 7 – 9 p.m. For details contact Nancy Francis, Director – Investment Coordination Unit at 285-4146.