by GIS
GOVERNMENT HAS ALLOCATED AN ADDITIONAL $10 MILLION FOR SCHOOL REPAIRS.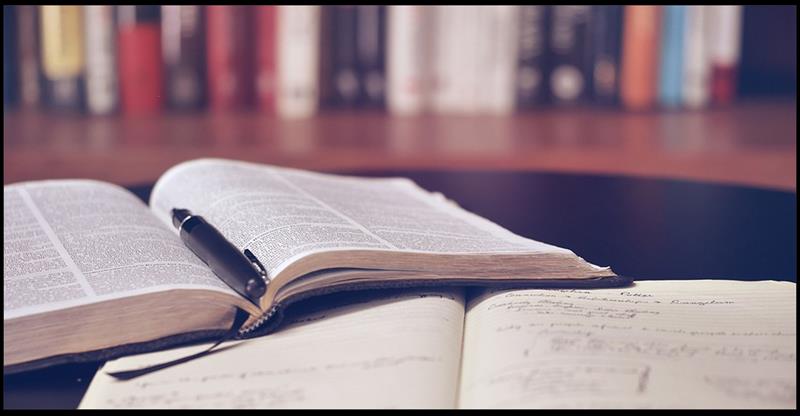 The Government of Saint Lucia remains committed to addressing the needs of the education system in 2020.
Since assuming office in 2016, the administration has been taking a multifaceted approach to addressing ageing infrastructure, outdated curriculums and a lack of innovation. Prime Minister Hon. Allen Chastanet outlined some projects which have already been implemented, as well as those to come on stream this month.
"To date, we have already spent $25 million to address deteriorating school infrastructure," he said. "We have finally put doors on some classrooms where they never existed, repaired leaking roofs, and fixed hazardous electrical and plumbing problems. The list goes on, but we will get it done as we have allocated another $10 million for school repairs for 2020-21. This month we begin construction work on three primary schools under the Education Quality Improvement Programme (EQUIP). These schools are the La Guerre Combined, Gordon Walcott Memorial Methodist, and Vide Bouteille Primary."
In an effort to modernize schools, computer coding and robotics are being taught. Another exciting venture will be the introduction of e-books, as a pilot project for form three students.
"The new programme will be supported by downloadable lessons, info-graphics and internet links. This will significantly reduce the cost of books for parents. If we give our children tools such as laptops and e-books it must be supported with the proper programming and supervision for effective learning.
"We wish to say a special thank you to the Republic of China (Taiwan) for their commitment towards ICT in education over the next three-year period. We are grateful to our diplomatic partners who continue and in some cases have increased scholarships for Saint Lucians to study abroad. These opportunities are even more accessible, if we as Saint Lucians become multi-lingual."
Prime Minister Allen Chastanet also congratulated the new principal at the Sir Arthur Lewis Community College, Dr. Keith Nurse. He said he looks forward to diversified programmes to be offered at SALCC, which will include converting Radio Saint Lucia into a recording studio to enhance Saint Lucia's expertise in the field of broadcasting and production.