PARLIAMENT TO APPROVE STATE-OF-EMERGENCY AS A RESULT OF COVID-19.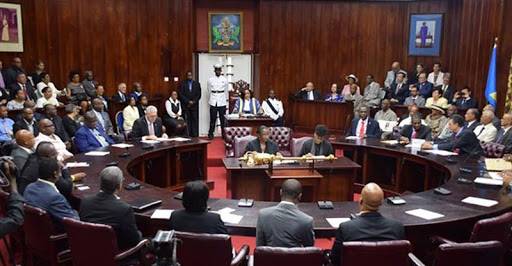 A Sitting of the Senate will be held today, March 24.
Slated for discussion are two motions: that Parliament approves the declaration of a state-of-emergency as a result of COVID-19 that was published in the Gazette on March 23; and that Parliament approves the draft Emergency Powers Order by an affirmative resolution of Parliament to reduce the spread of COVID 19.
For details, view the Order Paper (PDF) attached.
Attachments: