A VACCINATION SITE WAS SET UP AT PARLIAMENT BUILDING IN CASTRIES, ON MARCH 4.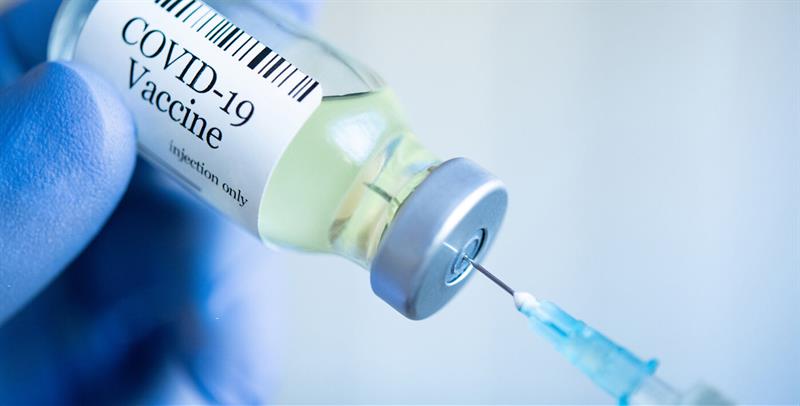 Lawmakers are among influential individuals who have volunteered for vaccination in the rollout of the national campaign to set a public example.
On March 4, a vaccination centre was set up at Parliament Building in Castries in the Ministry of Health's mission to build public trust in the COVID-19 vaccine.
Leader of the Parliamentary Opposition, Hon. Phillip J. Pierre, reaffirmed his support of COVID-19 vaccinations.
"It was always my intention to take it and I want to encourage all Saint Lucians to take it. In the fight against COVID-19 we have to follow the science, and the science says that vaccination is a means where we can protect ourselves and mitigate against the effects of that dreaded virus. I want to say to the people who are most vulnerable to ensure that they follow the science and get vaccinated.
Speaker of the House of Assembly, Hon. Andy Daniel, was also vaccinated.
"As Speaker of the House of Assembly and one of the leaders in Saint Lucia, we must all lead by example," he said. "We must take the first step so that the people, the nation can follow. It is very important that we the leaders take that step to show Saint Lucia that it is in the best interest to get vaccinated."
The Ministry of Health this week intensified its vaccination drive, with a thirteen-venue schedule island wide for senior citizens and persons with chronic health conditions. Chief Medical Officer, Dr. Sharon Belmar-George, said plans are underway to vaccinate teachers and the tourism sector workforce in the coming weeks.
The public, meanwhile, is encouraged to continue to register with the nearest Community Wellness Centre or online at hmi.govt.lc.
Related Articles