TO FACILITATE COMPLETION OF ELECTRICAL WORK THE CENTRE WILL BE REOPENED ON FEB.8.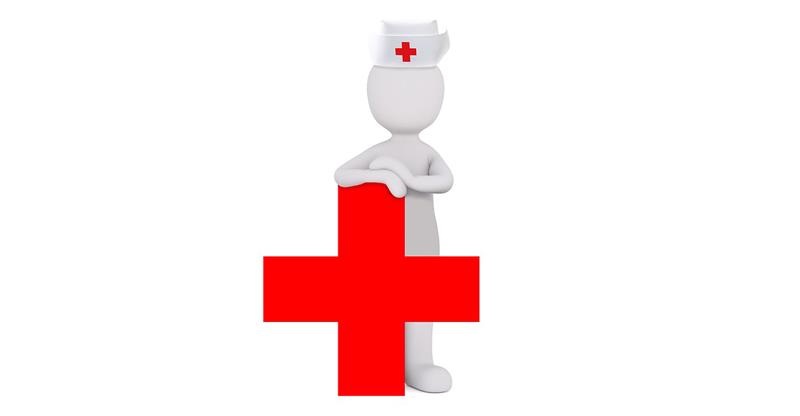 The Ministry of Health & Wellness informs members of the public and residents of Dennery North and environs, that the re-opening of the Richfond Wellness Center which was scheduled for Monday February 1, 2021 as previously indicated, has been rescheduled to Monday February 8, 2021. This is in an effort to facilitate completion of electrical works.
In the interim, the Dennery Hospital will continue to provide support for health care services.
The Ministry of Health and Wellness thanks the general public especially those from the affected areas for their continued cooperation and apologizes for any inconveniences caused.
Related Articles