by OECS Media Release
OFFICIALS DISCUSSED THE ESTABLISHMENT OF A NATIONAL COMPETITION AUTHORITY TO SUPPORT THE CSME.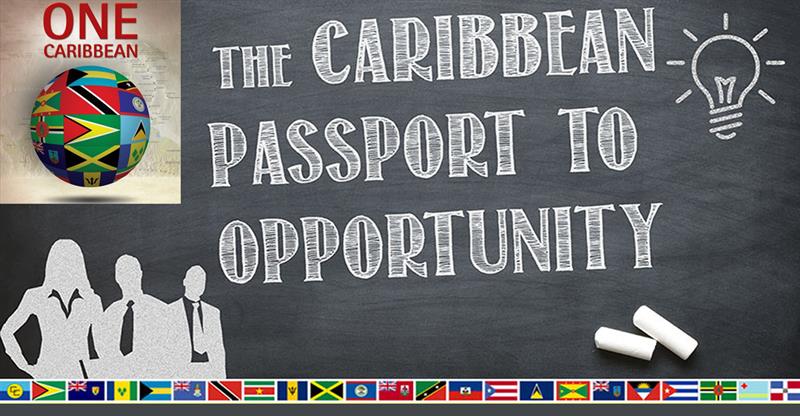 The Commissioners of the CARICOM Competition Commission (CCC), on Nov. 24, convened a meeting at the Coco Resort in Saint Lucia. On the agenda was a joint session with the OECS Commission to support the establishment of an OECS Competition Authority.
Article 170(2) of the Revised Treaty of Chaguaramas (RTC) requires every member state of CARICOM to establish and operate a national competition authority to enforce the Community Competition Policy set out in Chapter 8 of the RTC, and support the implementation of the CARICOM Single Market and Economy (CSME).
The member states of CARICOM have agreed that due to the financial constraints of the OECS, an OECS Competition Authority would be in compliance with Article 170(2) and can operate as a national competition authority for each member state.
The goal of the Community Competition Policy is to ensure that the benefits expected from the establishment of the CSME are not frustrated by anti-competitive business conduct. Article 177 of the RTC requires member states to prohibit as being anti-competitive business conduct, the following: agreements between enterprises, decisions by associations of enterprises and concerted practices by enterprises which have the object or effect the prevention, restriction or distortion of competition within the Community; actions by which an enterprise abuses its dominant position within the Community; or any other like conduct by enterprises whose object or effect is to frustrate the benefits expected from the establishment of the CSME.
OECS member states on June 18, 2010 at Gros Islet, Saint Lucia, signed the Revised Treaty of Basseterre (RTB) to deepen and strengthen the Eastern Caribbean Economic Union (ECEU). The Protocol of the ECEU recognized the need for concerted action in order to ensure fair competition and equitable distribution of gains. Article 3 and Article 4 of the Protocol provides for the establishment of a common competition policy and the need to co-ordinate, harmonize and undertake joint actions and policies in the fields of regulatory and competition authorities. In this regard, the establishment of a single competition authority among OECS member states will also advance the implementation of the RTB.
OECS member states have made steady progress since 2009 to develop a draft OECS Competition Law. The OECS Commission continued this work under the 10th European Development Fund through sensitization missions and consultations in each member state. This meeting will further support the OECS Commission with regard to institutional and legislative frameworks for competition enforcement, and discuss issues relating to financing of the OECS Competition Authority.
Information on the work of the OECS Commission can be viewed at www.oecs.org and the CARICOM Competition Commission at www.caricomcompetitioncommission.com.
sponsored ad