THE COSTA RICAN NATIVE HAS WORKED EXTENSIVELY ON HUMAN RIGHTS ISSUES.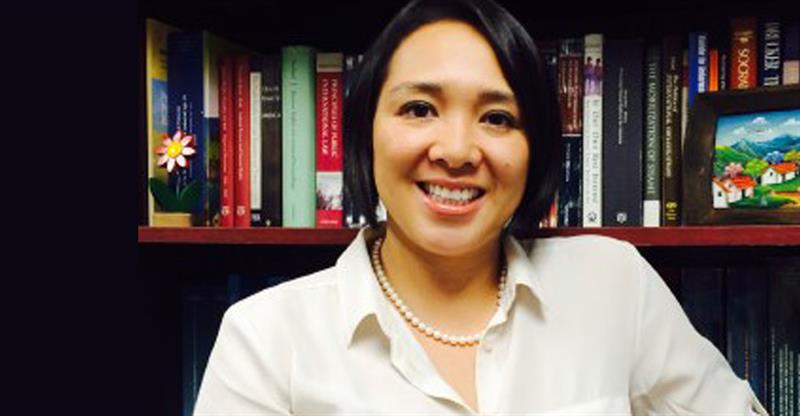 Saint Lucia now has a resident representative to the Organization of American States (OAS).
Lilly Ching Soto presented her letters of credence to the Minister responsible for External Affairs, Hon. Sarah Flood Beaubrun, on Friday, Sep. 6.
The Costa Rican native has been working with the OAS since 1999. She has worked extensively on human rights issues with the Inter-American Commission on Human Rights at the OAS. Her most recent position was the Principal Human Rights Specialist on that commission.
Related Articles