by GIS
JANNOU WILL CONTINUE TO DELIVER A HIGH QUALITY OF FINANCIAL SERVICES.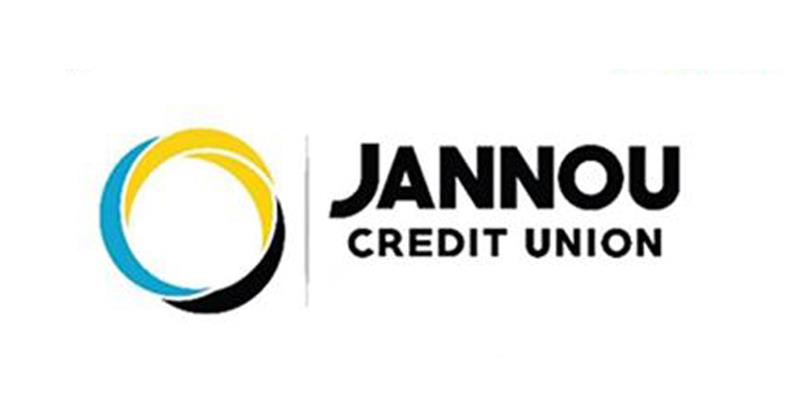 December 14, 2019 was an historic day as the Saint Lucia Civil Service Co-operative Credit Union officially unveiled its new brand—Jannou—to members and well-wishers.
Increasing applications from non-public servants, especially younger people, and the availability of digital tools for the conduct of financial transactions, was what drove the Saint Lucia Civil Service Co-operative Credit Union to meet the demand for change.
Representatives of the Executive Board and Management of Jannou emphasized that rebranding did not change the Board, Management, values, member's shares, or all the benefits members currently enjoy.
While Jannou will continue to deliver the same financial services and security to members of the Civil Service, the President of the Credit Union, Junia Emmanuel-Belizaire made it clear that existing and new membership had expanded far outside the Civil Service.
There was a lot of excitement when Deputy General Manager, Celestin Laurent announced that the website www.jannou.org was live and explained some of the ways the new Jannou Credit Union will be meeting the needs of this generation.
Jannou received the endorsement of Minister of Equity, Social Justice, Empowerment, Youth Development, Sports and Local Government, Honourable Lenard Montoute, who acknowledged that strong, efficient credit unions were an asset to the objectives of his ministry. Support for the rebranding also came from senior members.
On Dec. 16, 2019, all offices were rebranded. Extensive building renovations are expected in 2020, which will truly reflect the warmth, friendliness yet modern and technologically savvy Jannou brand.