by Office of the Prime Minister
PUBLIC PARTICIPATION IN THE SURVEY IS CRITICAL.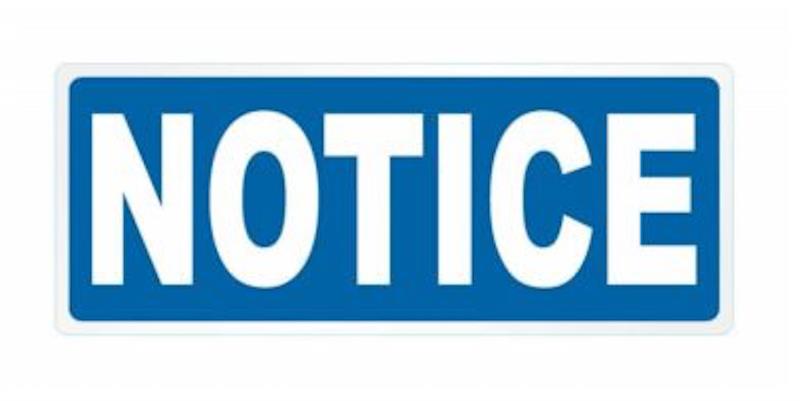 The COVID-19 crisis is rapidly altering how people can earn a living and access food.
In order to provide more information on these critical issues, CARICOM has launched a survey on the impact of COVID-19 on food security, livelihoods and access to markets.
Prepared by the World Food Programme with support from the Food and Agriculture Organization, it contains 15 questions and takes less than five minutes to complete. The survey can be accessed by anyone with the link, and the results will be communicated through a dashboard and information products.
The Regional Integration Unit requests your assistance in the dissemination of the CARICOM COVID-19 Food Security and Livelihoods Impact Survey which may be accessed by clicking the following link: https://arcg.is/1SuCrb.
The level of information per country or territory will depend on the number of responses received. Wide distribution is therefore critical. While the data will not representative, the survey will contribute to a better and more concrete overview of the evolving impacts of COVID-19 on food security and livelihoods.
Related Articles